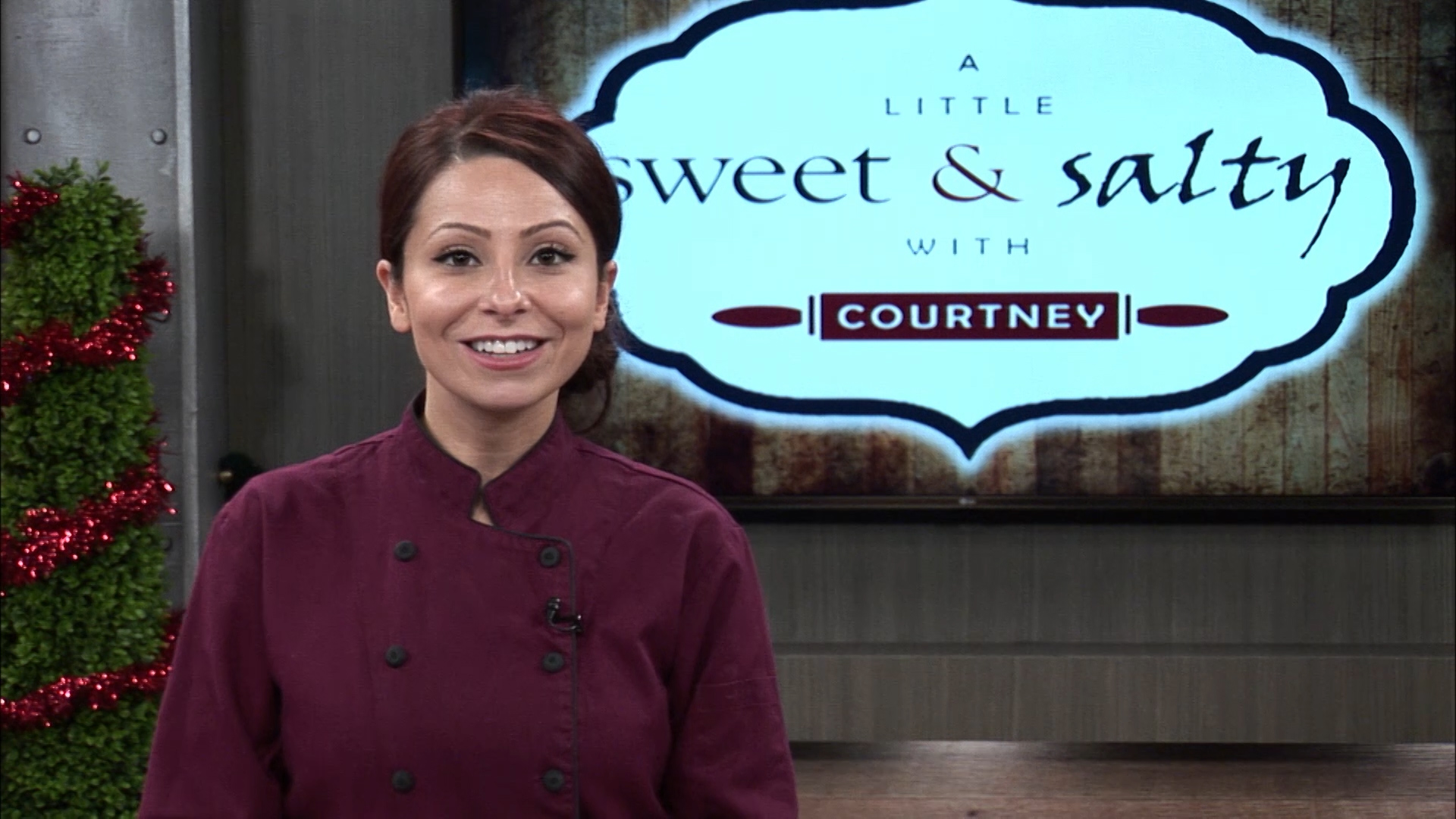 A Little Sweet & Salty with Chef Courtney: Exciting recipes for everyone! From tasty treats to savory dinners.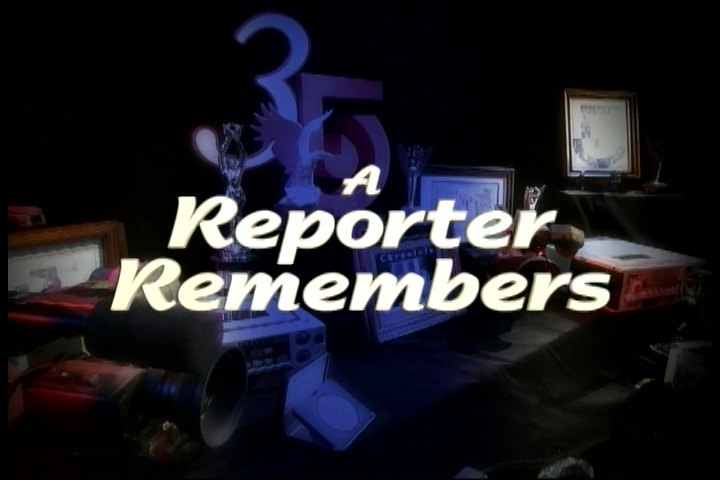 A Reporter Remembers: Hosted by Richard Amaral: Television reporter and producer Dick Amaral relives and brings us up-to-date on many of the stories he's reported on in his career.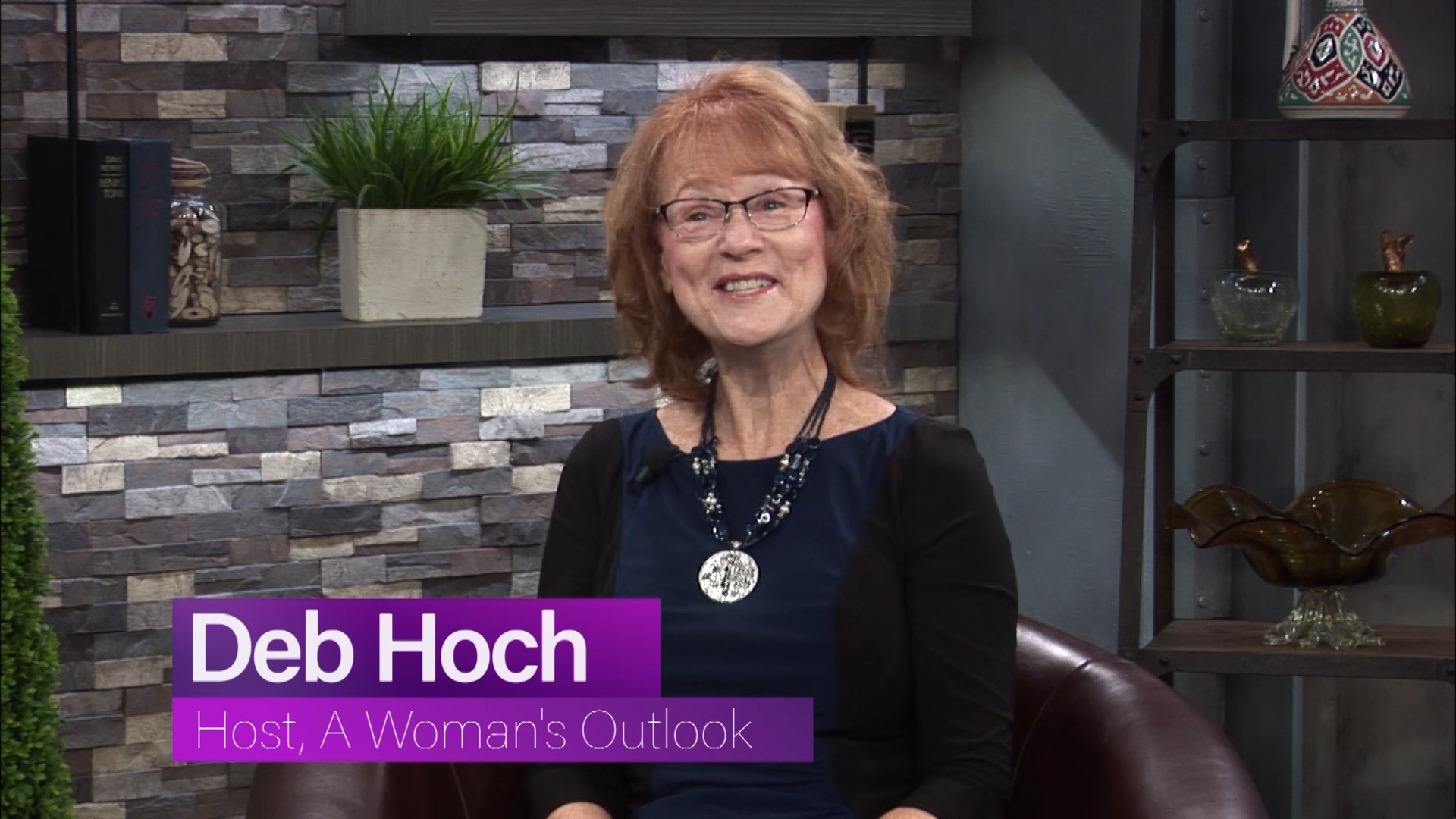 A Woman's Outlook: Hosted by Deb Hoch. Deb delves into both serious issues and fun activities for everyone to enjoy!
Adopt this Pet w/Karen K: Karen bring us up to date information on the newest adoptable furry friends available at the Seekonk Animal Shelter.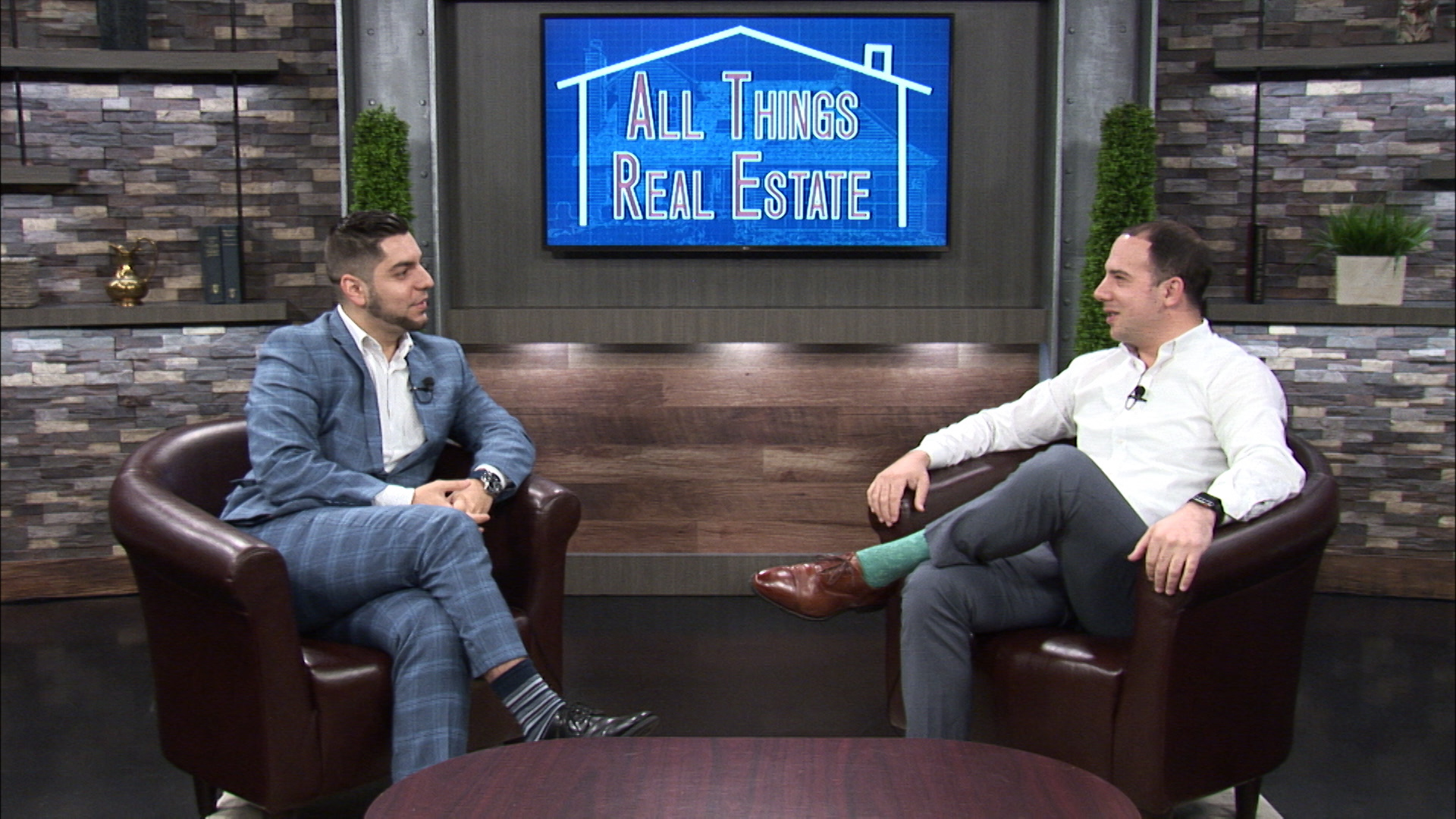 All Things Real Estate: Hosted by Kyle Seyboth. Anything and everything real estate is discussed for both the first time home buyer and the experienced real estate investor.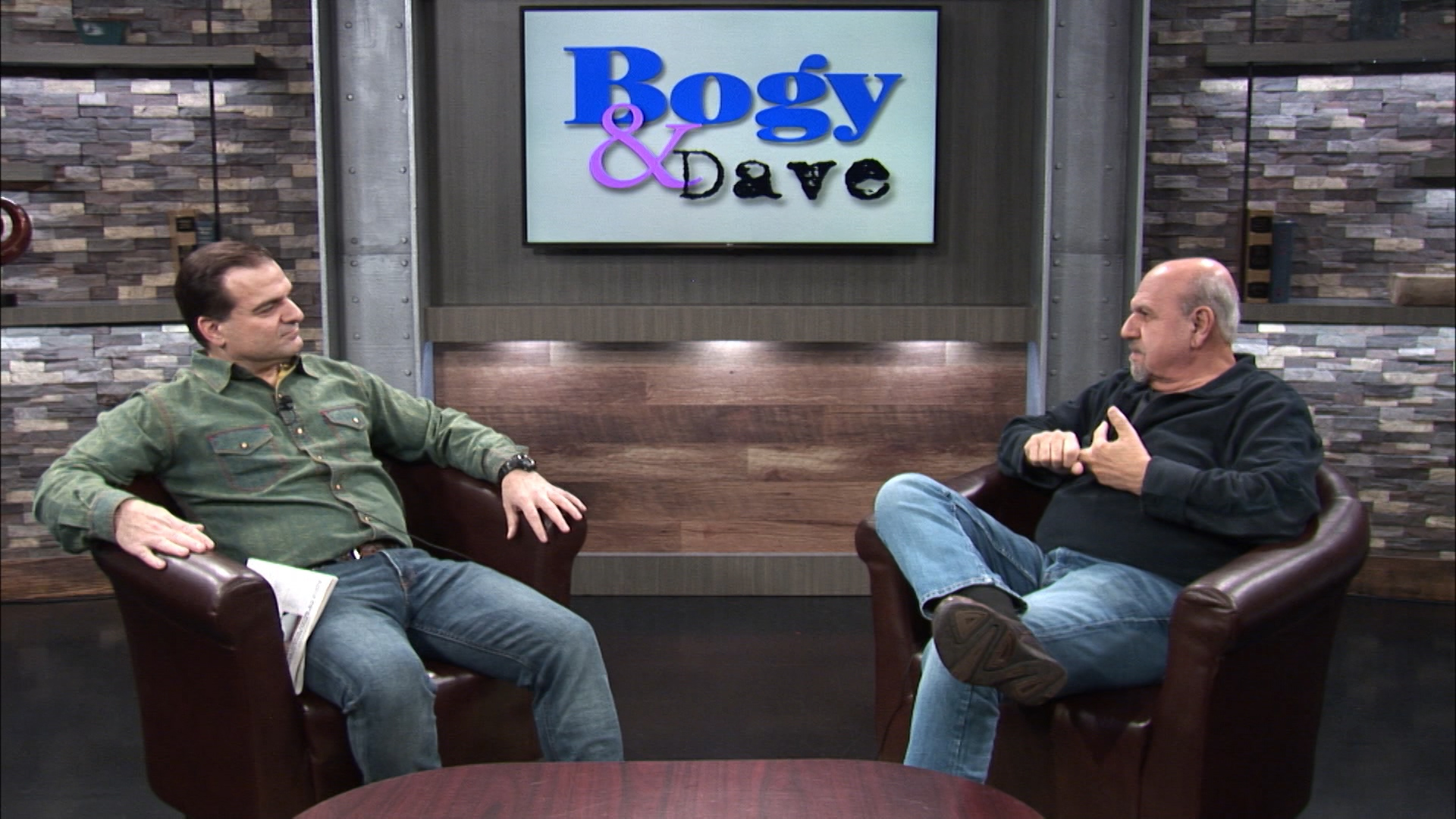 Bogy & Dave: Hosted by Neil Bogosian and Dave Saad: The biggest topics in national and local politics, with some added philosophy and sports talk.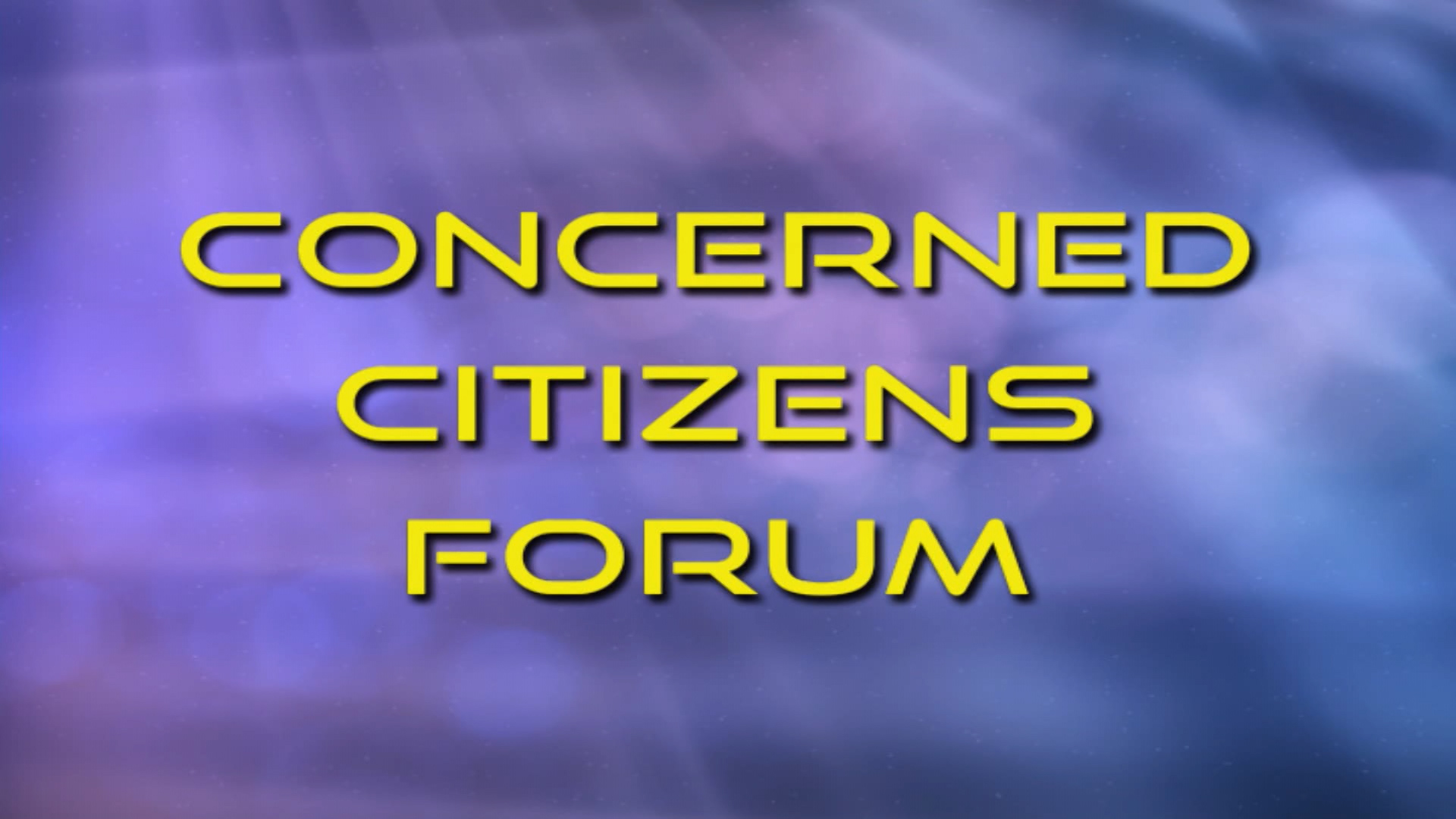 Concerned Citizens Forum: Local politics talk with opinions from Concerned Citizens members and Seekonk politicians.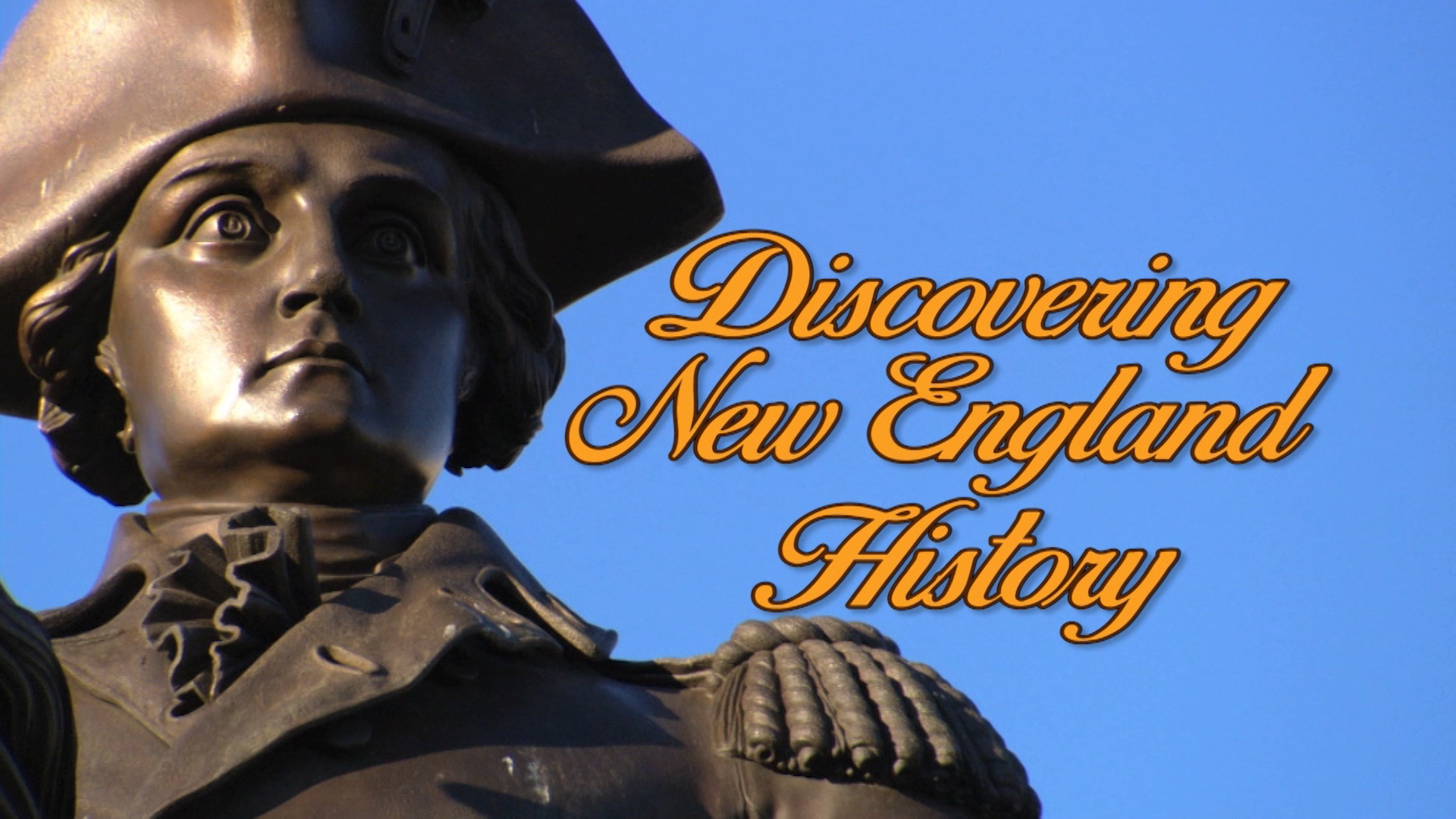 Discovering New England History: Hosted by Dave Norton. Local historian Dave Norton brings us on a journey through time highlighting the key moments and figures in New England history.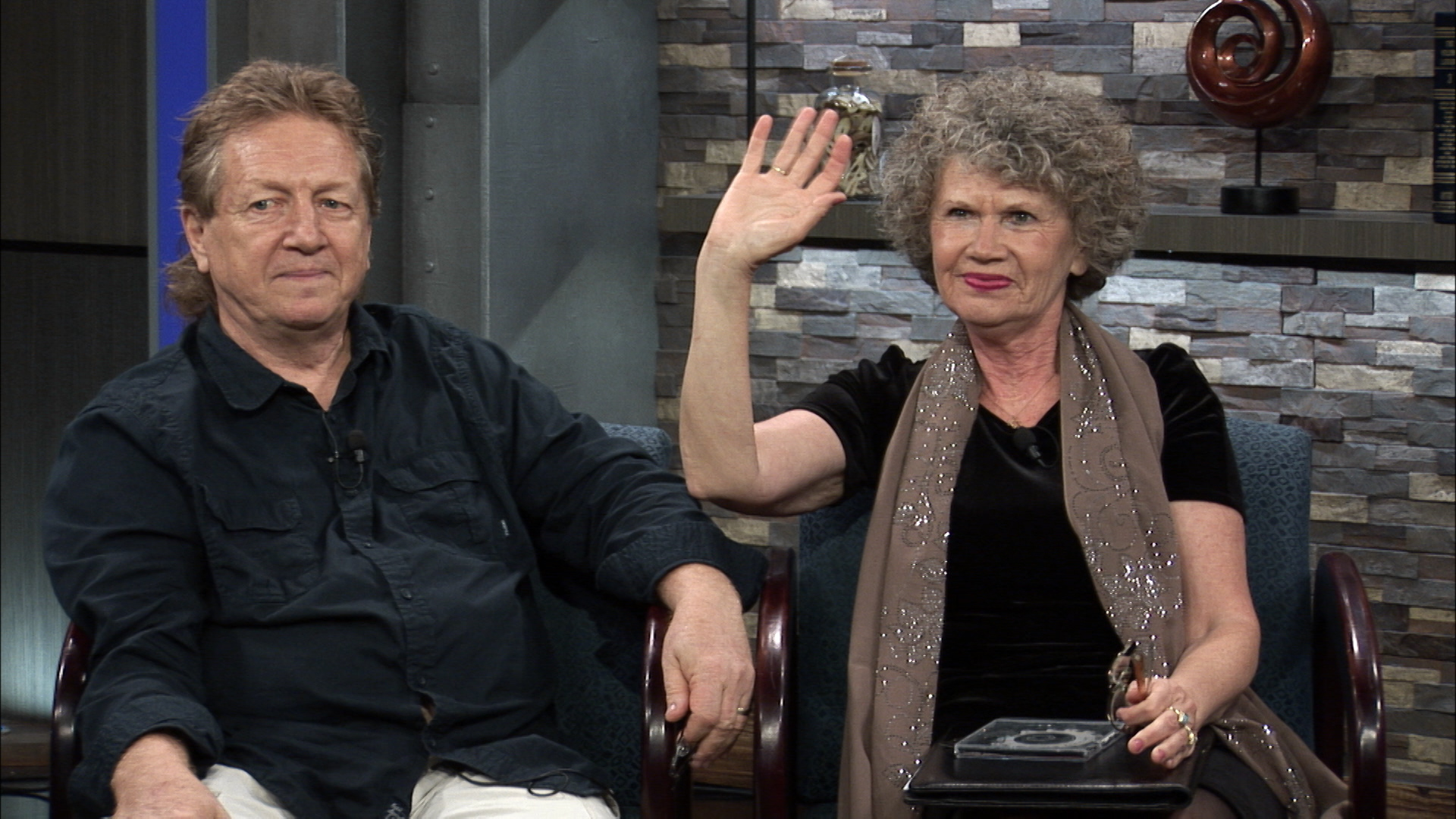 Galah Show: Hosted by Galina & Serguie Kouptsova. Interviews and performances from local and international artists.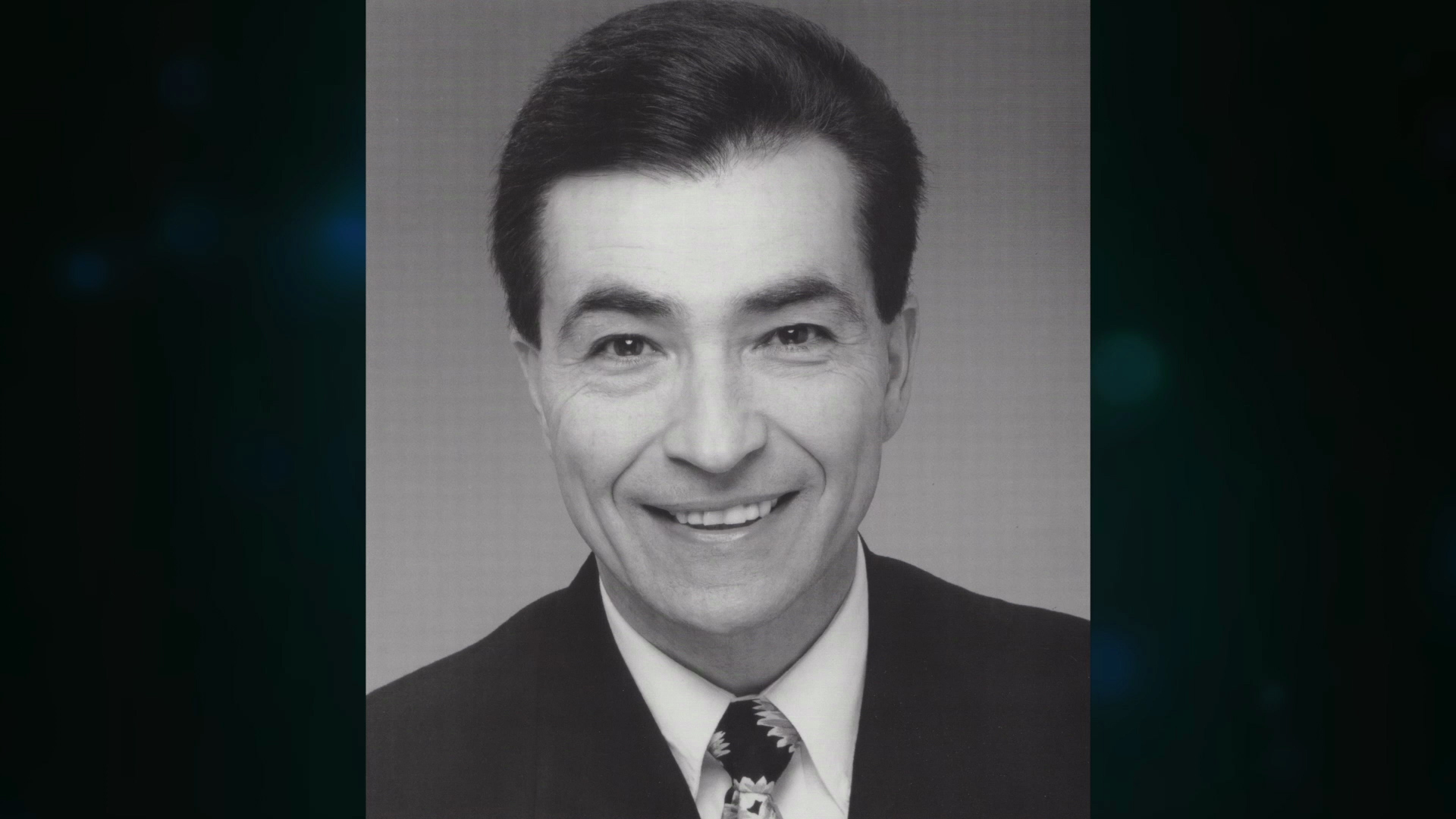 Jeffrey's World: Hosted by the "Official Unofficial Mayor of Seekonk" Jeffrey Starr Mararian